International Post Corporation (IPC) launched its new Global Customer Service System (GCSS), presenting a number of enhancements to the existing customer service system. The new system will link more than 250 call centres globally from about 180 posts in over 175 countries, enabling a more effective and rapid resolution of customers queries.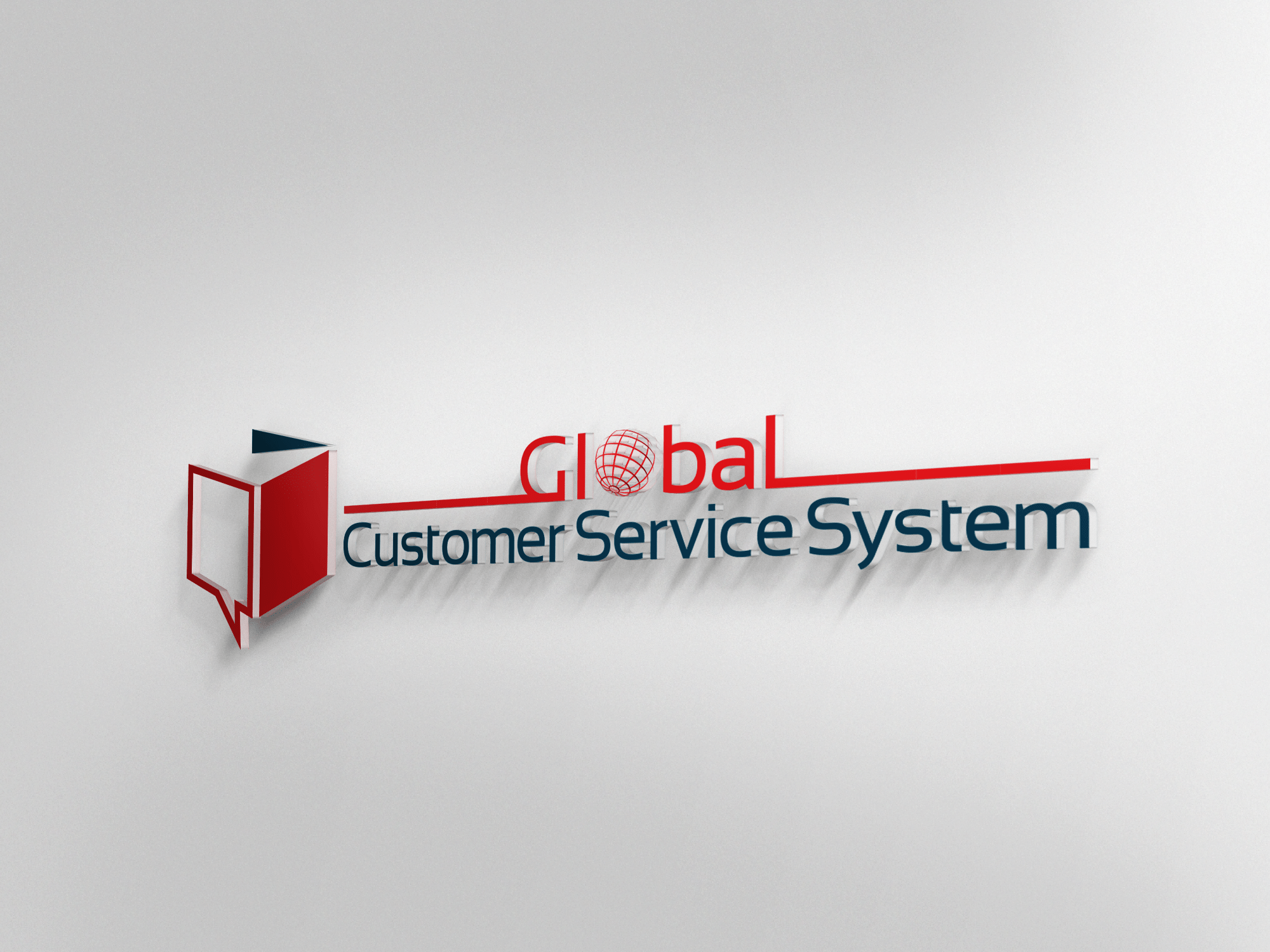 With the rapid growth in cross-border postal items volumes, customers expect a rapid answer to queries about the location or delivery status of their items. This has led to an increased need for swift cooperation between posts involved. The new IPC Global Customer Service System aims at reducing the time required to resolve customers' queries, meeting the needs of customers and at the same time reducing the workload and hence the costs for the individual posts' customer services. With the inclusion of all international tracking information and continuous update of data, this tool answers the increasing demands from e-retailers and consumers for real-time information about the whereabouts of cross-border postal items.
IPC's newly upgraded Global Customer Service System builds on the original IT-based IPC system developed 12 years ago to replace a paper query system. The GCSS is a web-based application enabling the exchange of enquiries between posts' customer service departments. It contains a formalised workflow based on competitive response targets, with focus on proper data provision and conclusive replies, and various tools to pro-actively communicate information on item and query status.
IPC has also set up a dedicated Working Group on Customer Service Quality Awareness, with the aim of creating tools, guidelines and methodologies that will help customer service agents to better operate the GCSS workflow and respond to market demands.
In a first phase, the IPC Global Customer Service System is being applied to priority parcels in all 31 posts participating in the IPC e-Parcel Group (EPG) delivery network1. In November this year, the system is to be extended to Registered, Exprès and Insured services through the IPC-managed PRIME initiative and in March 2014 to EMS products. Ultimately the IPC GCSS will be used for all types of services by up to 180 posts worldwide.
Ensuring a swift treatment of cross-border customer enquiries is essential for posts to be able to play a bigger role in cross-border e-Commerce. The IPC global customer service system is therefore a key element of IPC's e-Commerce solutions.
1 Österreichische Post, AT; bpost, BE; Swiss Post, CH; Croatian Post, HR; Cyprus Post, CY; Czech Post, CZ; Deutsche Post, DE; Post Danmark, DK; Eesti Post, EE; Correos, ES; Itella, FI; ColiPoste, FR; Chronopost, FR; Royal Mail, UK; ELTA, GR; Magyar Posta, HU; An Post, IE; Iceland Post, IS; Poste Italiane, IT; Lithuania Post, LT; Latvia Post, LV; P&T Luxembourg, LU; Malta Post, MT; TNT Post, NL; Norway Post, NO; Poczta Polska, PL; CTT Expresso, PT; Poşta Română, RO; Posten Logistic, SE; Posta Slovenije, SI; Slovak Post, SK; USPS, US